McCartney & Co. Chartered Accountants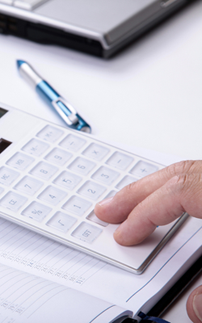 Welcome to McCartney & Co., a leading firm of Chartered Accountants and Chartered Tax Advisers based in Derry/Londonderry. We provide personalised, professional services to business owners and individuals in Northern Ireland and Republic of Ireland, as well as to
many other clients in the North West region. We are committed to creating value for our clients by providing top quality advice and service.
Please contact us to book a free initial consultation, without obligation, to see how McCartney & Co. can benefit you and your business.