Why not join the McCartney & Co Farm Club?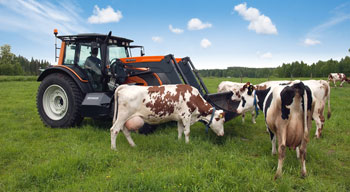 We believe it is important, not only to be well advised but well informed too and every month sees new areas of interest, risk and opportunity for farmers. We produce a brief and snappy monthly farm update available on e-mail.
This service is FREE and if you want to register just send us an e-mail to info@mccartneyaccountants.co.uk or provide your details below.
If you would like to receive our newsletter then please complete the form below. Fields marked with an * must be completed.